A powerful tool for the teacher
Improving learning in the Educational Setting
Disruption, inappropriate behaviors, and sensory components can significantly affect the progress of functional learning.
Common behaviors such as sensory seeking or avoidance behaviors taking place over time often cause negative impact in learning progress and academic success.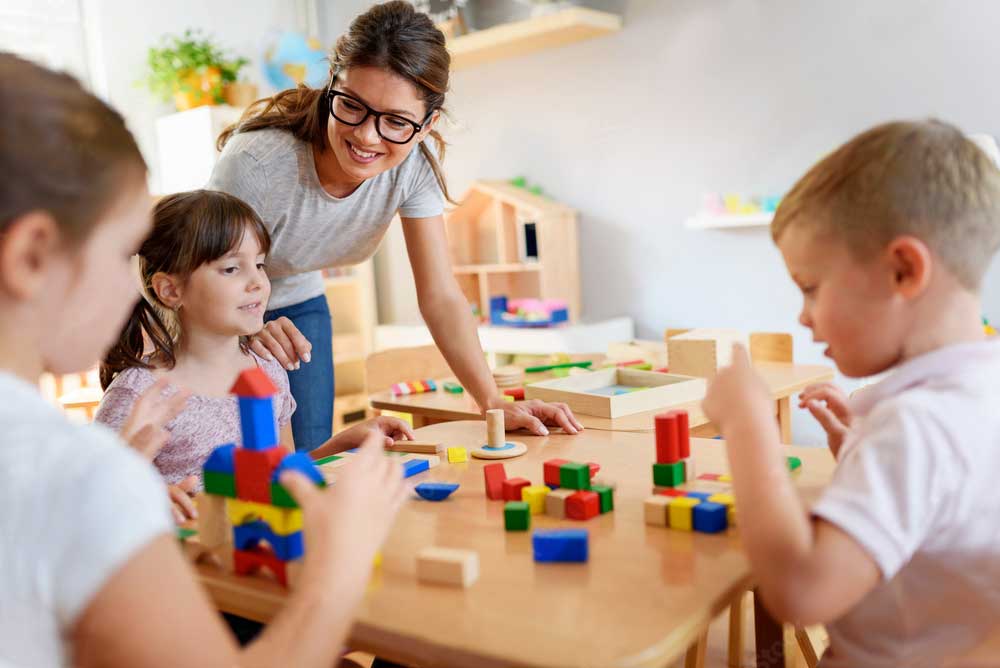 The Sensory Workout Program is an excellent way to start the day in any educational setting and prepare students to learn more effectively at their best sensory learning skills.
For children in the literacy stage, for example, SWP can easily be done as a 15-minute Sensory Blast before starting the "paper/pencil" tasks to sensitively increase the student's readiness to discover and learn to an optimal level.
Adaptable to students of any age group, SWP starts with a "Calming" or "Alerting" activity, depending on the need for the next scheduled class.
A Calming Activity will allow the student to relax/regulate, while Alert Activities can increase the student's attention level. The program then uses repetitive and multisensory exercises for opening the brain's neural pathways.
As a SWP facilitator, teachers can use a highly effective tool to manage the sensory learning modalities of all students in the classroom.